All lovers of wine and wine products are able to visit the winery, feel the spirit of tradition and quality. Make sure of the strength and fearlessness of Rubin and his employees.
Tour of the winery with tasting in the wine bar
2 top wines, 2 barrique wines and one strong drink (Vinjak), snacks.
3 premium wines, 3 barrique wines, 1 late vintage wine, 2 strong drinks, side dish of several types of cheese, cured meat products, etc.
4 top wines, 4 barrique wines, 1 late harvest, 2 strong drinks, complete lunch, appetizer, main course (grilled meat) and more.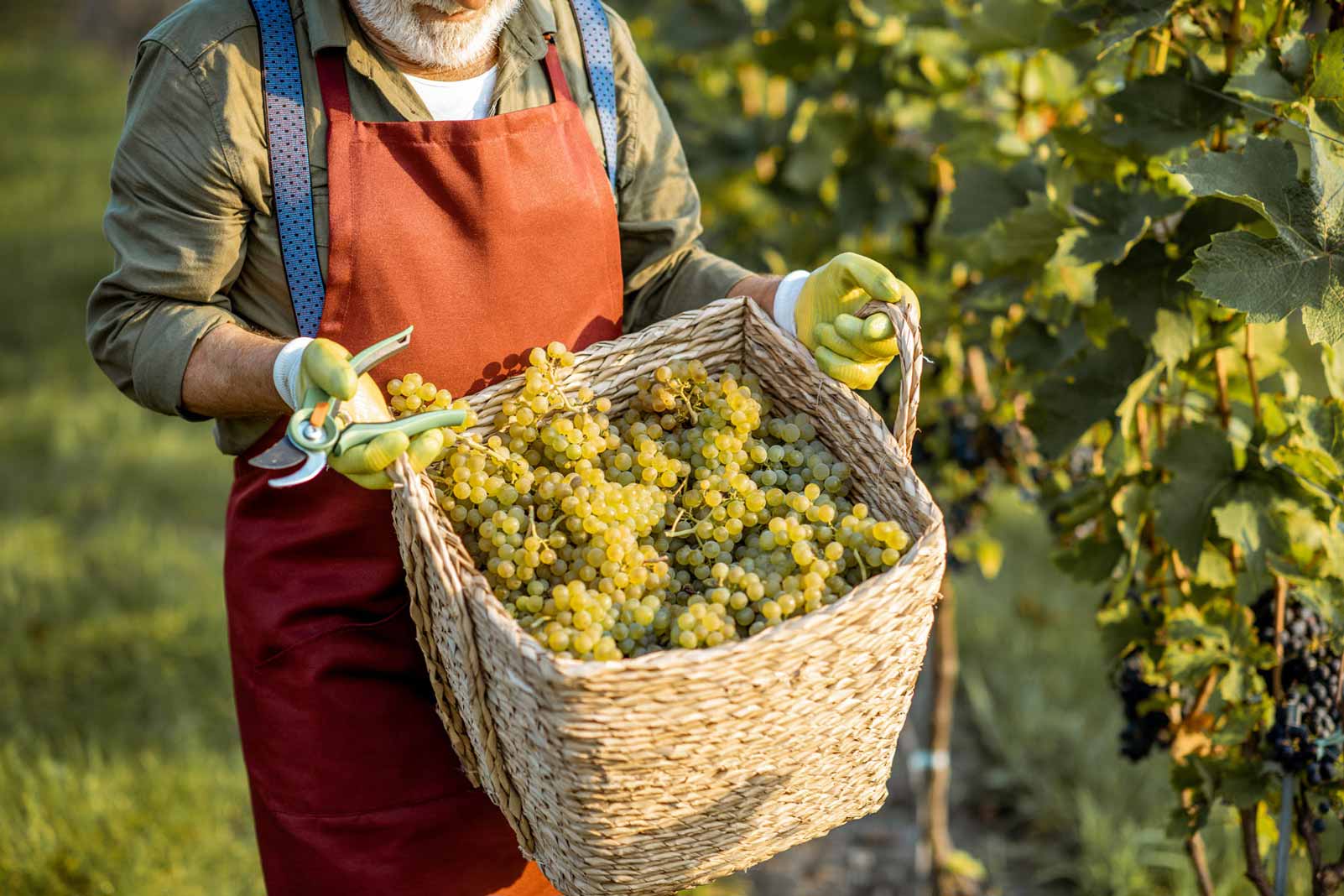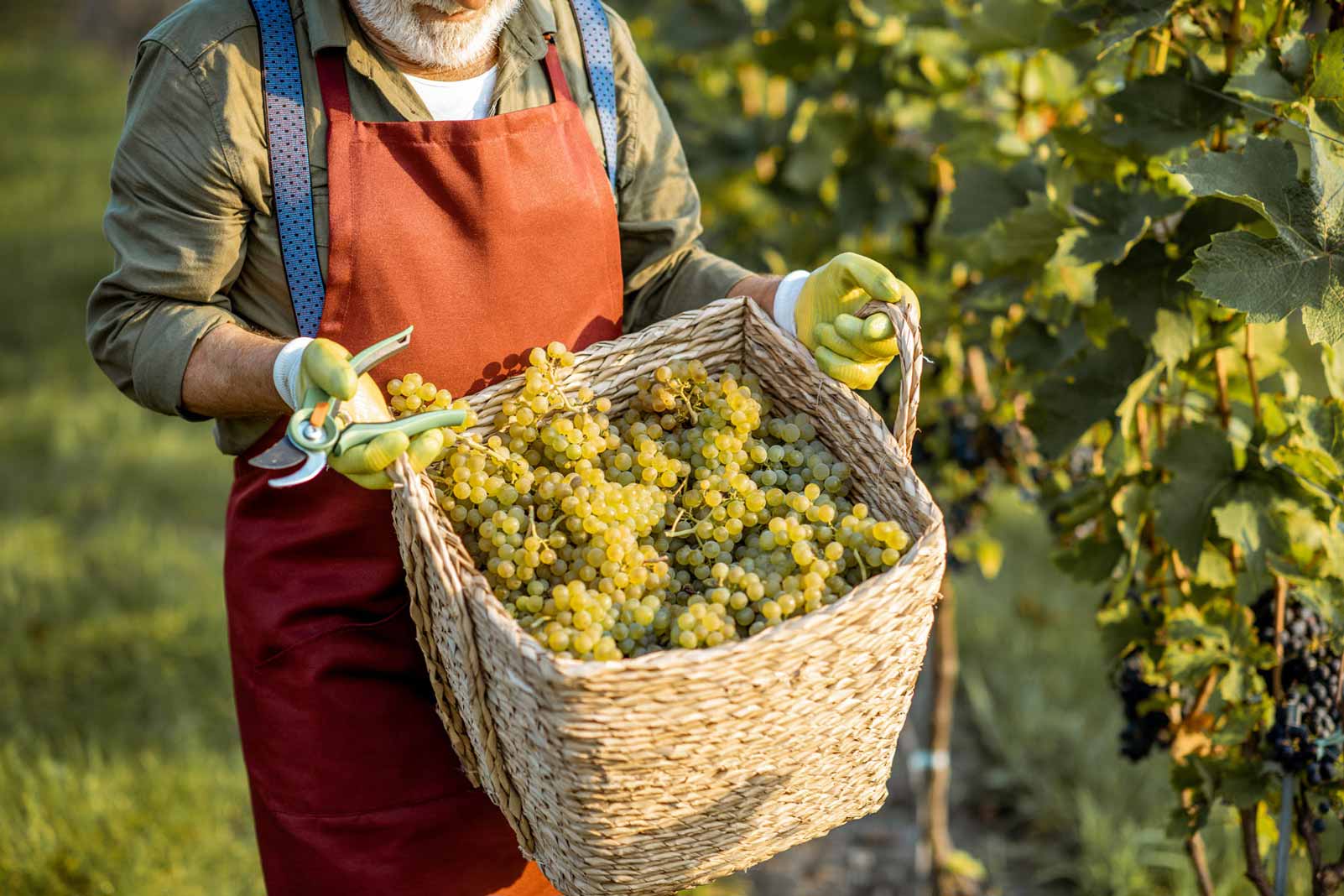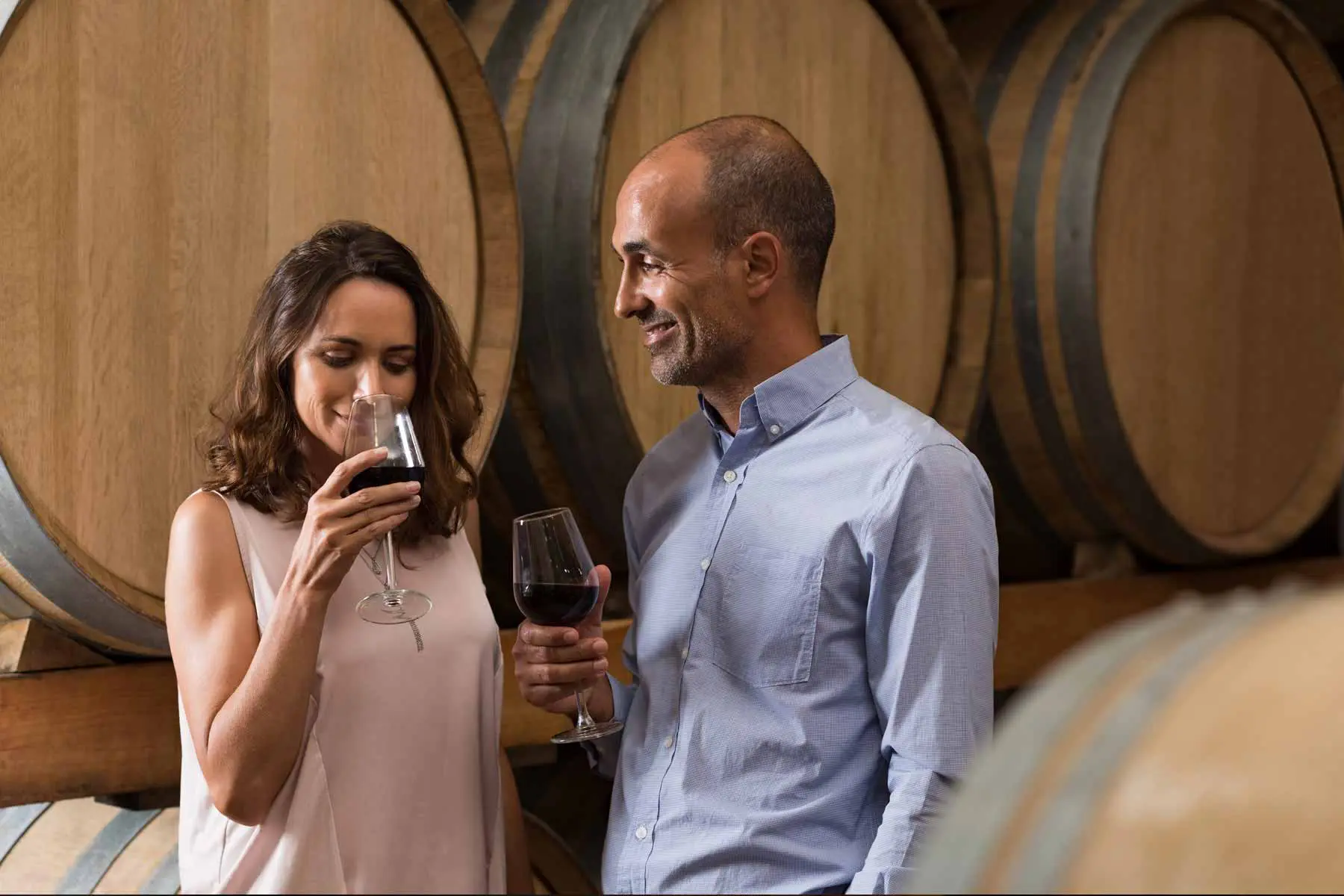 Obilazak vinarije podrazumeva prisustvo Rubinovog tehnologa i obilazak proizvodnih pogona vina i vinjaka. Obilasci traju od 1h do 3h. Dolazak je potrebno najaviti nekoliko dana ranije, naročito ukoliko je dolazak planiran vikendom.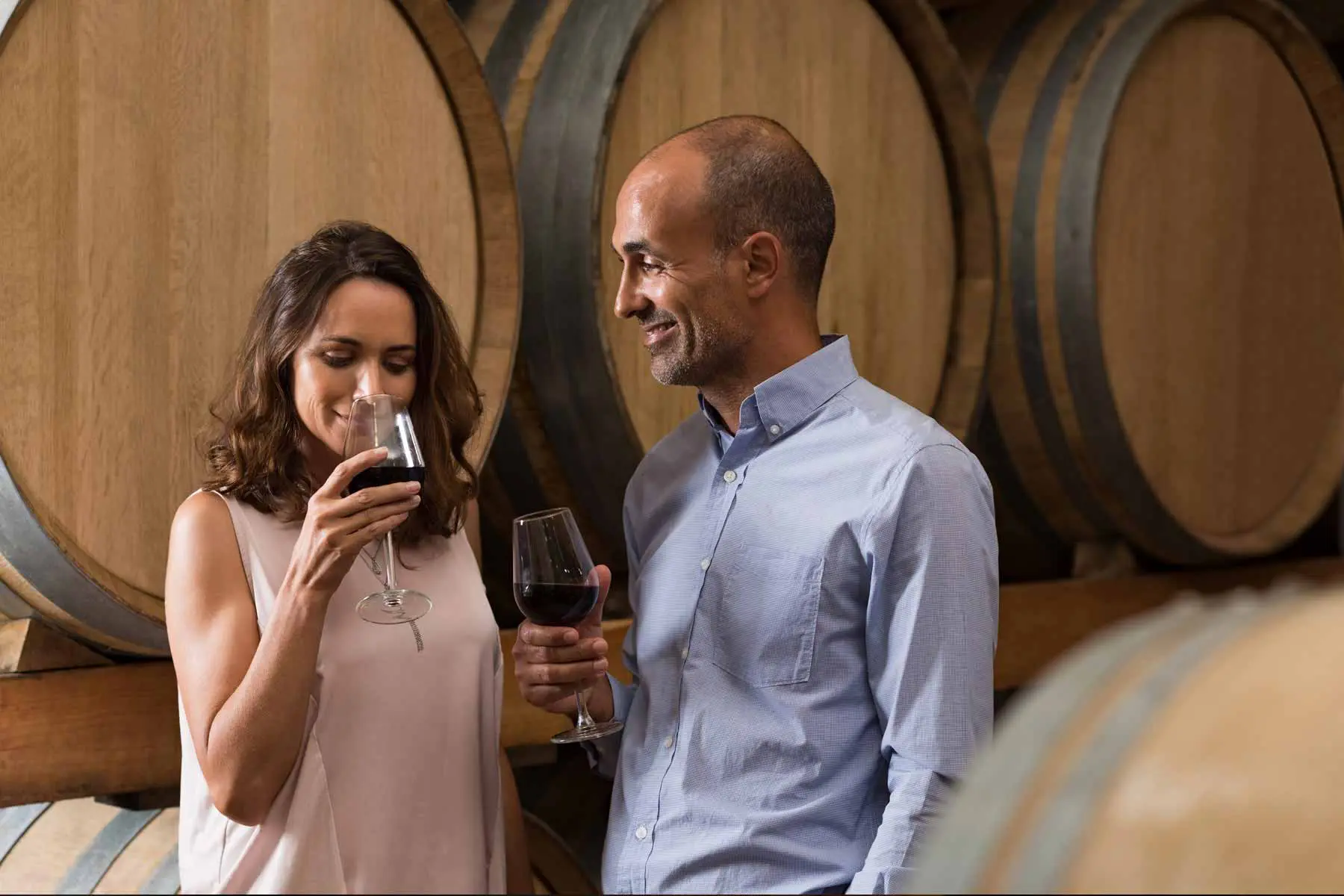 Imajte na umu da da biste prisustvovali nekom događaju, morate biti punoletni. Jedini slučaj u kojem maloletna osoba može prisustvovati događaju je kada je u pratnji roditelja ili zakonskog staratelja. Zahvaljujemo na razumevanju.
Our winery covers an area of ​​14ha, and vineyards cover 1200ha at 19 locations in Serbia.
In case a member of the group is limited in walking, send us an e-mail to rubin@rubin.rs and we will do our best to make you as comfortable as possible.
Parking at the Winery is free. You can park the vehicle safely and then take a walk, following our technologist and all members of our team.
"I can't think of a better way to spend Saturday! What a pleasure it was to feel the magical atmosphere of this place. Thank you for everything!"
- Marta Stankovic -
"I've learned so much! Rubin's technologists are great professionals and I'm honored to have the opportunity to learn from the best. My wife and I will come again."
- Nikola Miric -